December 10, 2014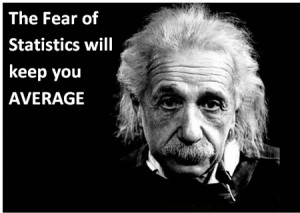 It has been years since my last statistics class, and most of the number crunching I do these days is fairly standard stuff like creating formulas for grading in Excel or Google spreadsheets, so now when it is time crunch more data, I need a refresher.
Here are websites that will make your statistical life as a writing & rhetoric scholar a little easier:
Entry Filed under: Uncategorized. Posted in Uncategorized .